Welcome To Our Website
This is a simple website where we try to keep information that everyone in our families can see. Both Huong and I live far away from most of our relitives so this site acts a a update center of things going on in our lives.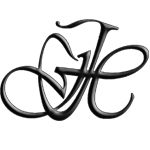 Huong and I are both hard working professionals that live a very simple home life. We try to enjoy a few adventures together each year which we share on this site. Please explore our site and we hope you enjoy!